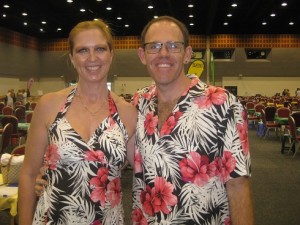 Vanessa Brown is originally from England and moved to Australia 20 years ago. She has been playing bridge for 10 years, and playing in National Championships since 2009. She is a capable Director and a fantastic Supervisor.
Will Jenner-O'Shea is from Ceduna in country South Australia and learnt to play bridge in Adelaide. He has represented Australia in several bridge events, including the World Mind Sports Games in Beijing in 2008. He has built a successful career teaching at clubs all around Sydney.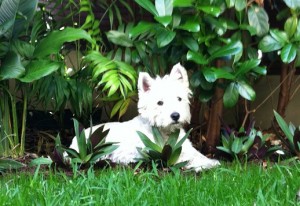 Mac is a 7-year old West Highland Terrier who likes walks in the park, sniffing trees and eating bacon. He is very friendly and engages with people, but if he has had a big stroll in the park he is happy to just lie down out of the way and watch the bridge world go by.