Will's Friday Workshops
You are invited to the next workshop on Friday April 13th, called Improve Your Defence.
The following Workshop will be on May 11th, themed Test Your Knowledge.
Gold Coast
Congratulations to Martin, James, Diana and Paul – Gold Coast Congress Novice Teams Winners! Well done also to SBC teacher Johnno Newman and his partner Matthew Brown who won the Gold Coast Open Pairs:
Beginner, Intermediate, Advancing Lessons
Let your friends know we have Beginners courses running on Tuesday mornings (City), Wednesday nights (Rozelle) and Thursday mornings between February and April.
We also have Intermediate lessons, and Intermediate Advancing lessons.
Alex, Rob, Jacky & Phil tear it up in Canberra
High fives to Rob Ward and Alex Penklis for decisively winning the Penline 500 Swiss Pairs. They also won the Canberra Rex Under 300 Teams Final with Phil Halloran and Jacky Gruszka as teammates!
SBC director Jess Brake was on the winning team in the National Women's Teams Final with Jodi Tutty, Margaret Bourke and Sue Lusk, well done Jess!
Stroke Awareness Good Support Winners
Last quarter our major prize winner was Alan Quinton!
Minor prize winners were Kevin Watson, Jan Carver & Stuart Grigg.
Player Of the Year
Alongside the Afternoon Party, the best player from each month was invited to play in a 12 person individual, 2-boards played with each other partner.
The results are here.
The winner was Jane Biscoe, with an impressive 70.5%.

Pictured (L-R): John Scudder (=3rd), Ken Cahill (2nd), Jane Biscoe (WINNER), Mike Edwards (=3rd) and Albert Tjahja (=3rd).
Johnno's Marathon: Thanks For Your Donations!
Donations neared $5000, thank you very much! Here's a list of donors and a few words about how the marathon went.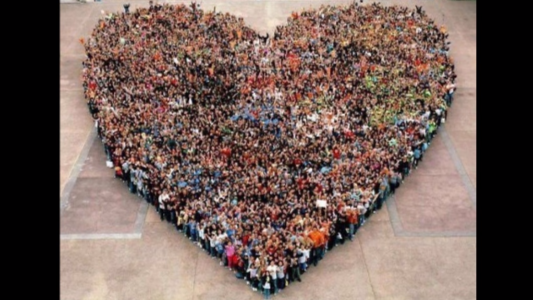 Stroke Recovery Association Fundraiser
Well done everyone, we raised over $1000 for the Stroke Awareness Foundation at our recent fundraiser!
Marion Rice's Memorial Morning Tea
Here are a few photos taken at Marion's morning tea. The certificate in the photograph is official proof that Marion has been crowned by the Guinness Book Of World Records as the world's least-young bridge player!
Happy Bridging,
Vanessa and Will